Skip to Sub-menu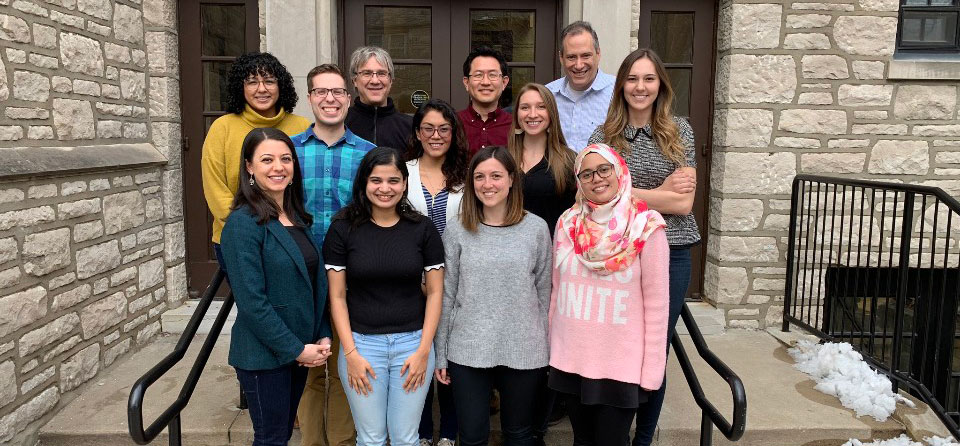 Our Mission
The Center for Children and Families Across Cultures (CFAC) is the first center designed to foster research, outreach, and training activities that further our understanding of children and families from different cultures. The center will be a venue for multidisciplinary, collaborative efforts that bring together interested scholars focused on studying children and families of diverse backgrounds within the U.S. and across nations. A central tenet of CFAC is a strengths-based, positive development approach to developing models, conducting research, and providing outreach that benefit such populations.
News
Recent Publications
Andrews, A. R., Haws, J. K., Acosta, L. M., Acosta Canchila, M. N., Carlo, G., Grant, K. M., & Ramos, A. K. (in press). Combinatorial effects of discrimination, legal status fears, adverse childhood experiences, and harsh working conditions among Latino migrant farmworkers: Testing learned helplessness hypotheses. Journal of Latinx Psychology
Davis, A., Carlo, G., & Taylor, L. (in press). The interplay of community and family risk and protective factors on adjustment in young adult immigrants. International Journal of Psychology.