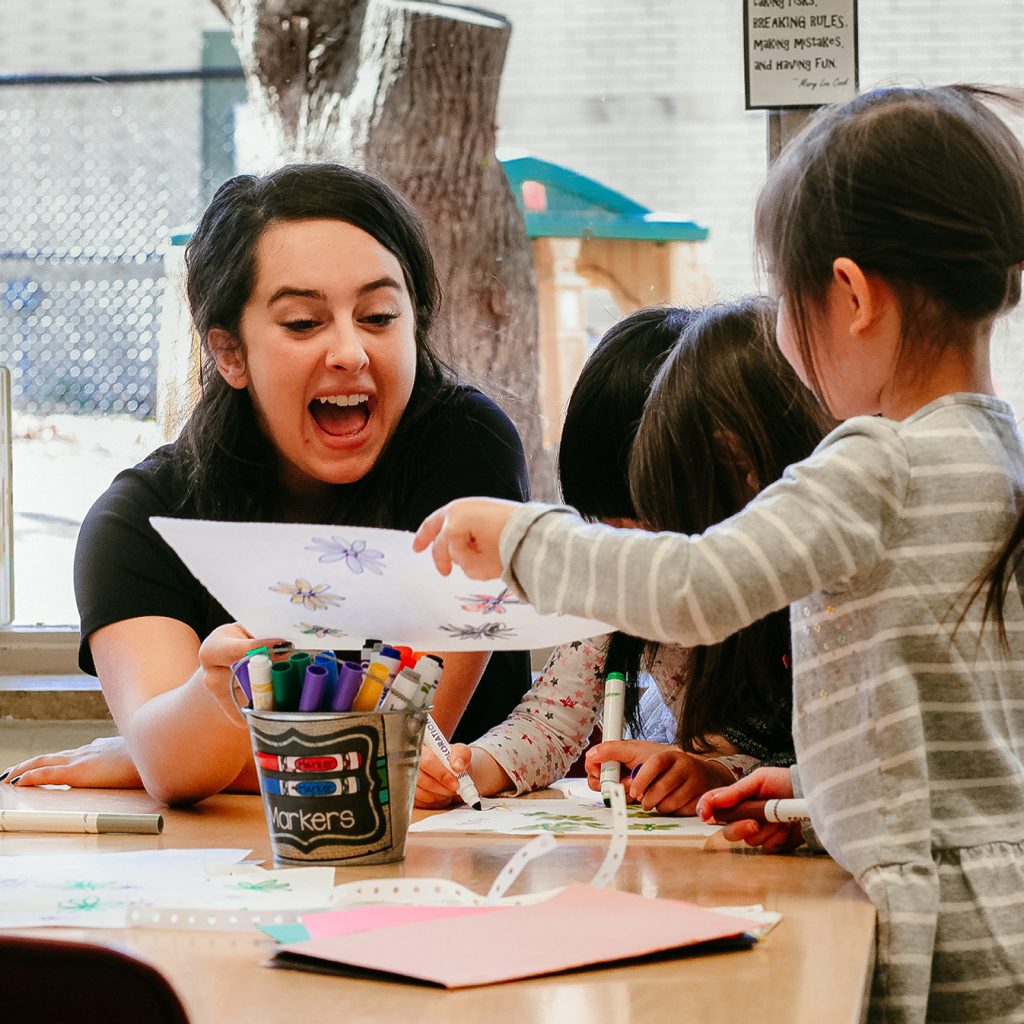 Youth are the future professionals and leaders who will be shaping societies moving forward. Consequently, understanding how to support and empower the optimal development of children and youth is of vital importance to our global future.
The University of Missouri's Department of Human Development and Family Science (HDFS) recognizes the need for more direct training for individuals who will be working to support and prepare youth in a variety of careers. HDFS now offers an innovative, new certificate in Applied Child and Youth Development to "prepare students to understand key milestones, challenges, and contexts that are critical to working effectively with youth of many ages."
Dr. Rachel Thibodeau-Nielsen, one of the early childhood development faculty who developed the certificate, said "Whether students want to be a teacher in a classroom, a medical professional, a children's book author, a coach, or even a toy designer, understanding the physical, cognitive, and social-emotional changes that children and youth experience as they develop will help graduates uncover evidence-based, innovative, and effective ways to engage with children in their future careers."
Although it can stand alone, the certificate would also be a great complement to existing majors like nursing, health professions, education, social work, psychology, or parks, recreation and sports management. Understanding how children grow, learn, and thrive can also enhance career options, ranging from traditional settings with youth (e.g., PK-12 education, after school programs, child welfare and foster care) to creative or contemporary youth contexts (e.g., young adult or children's literature, media, educational app and toy development).
"This new certificate is a great addition for anyone who wants to have a positive impact on young people…in the classroom or beyond. By understanding normative development, any student working with children can 'meet them where they are' and promote thriving," says Dr. Melissa Herzog, who specializes in positive youth development programs.
Enrolled students are encouraged to build the certificate that suits their interests by taking courses in infancy and toddlerhood, preschool to pre-adolescence, adolescence and young adulthood, and selecting an elective from a list of options focused on contexts including diverse backgrounds, stressful experiences, play and technology, and hands-on practicum experiences.
Dr. Francisco Palermo, another faculty expert in early childhood development added, "As faculty, we noticed many students across campus have an interest in working with children and youth. This certificate will give student a competitive edge when applying for jobs."