Mizzou HDFS PhD candidate Fatin Asnan returned to Columbia this fall excited to share her experiences over the summer as a Research Intern at Lacework, a cybersecurity tech startup in San Jose, CA. Asnan collaborated and received guidance from the UX team during a 12-week internship that she credits as "one of the best summers of my life. I got to meet brilliant people working on making the information we store more safe and secure."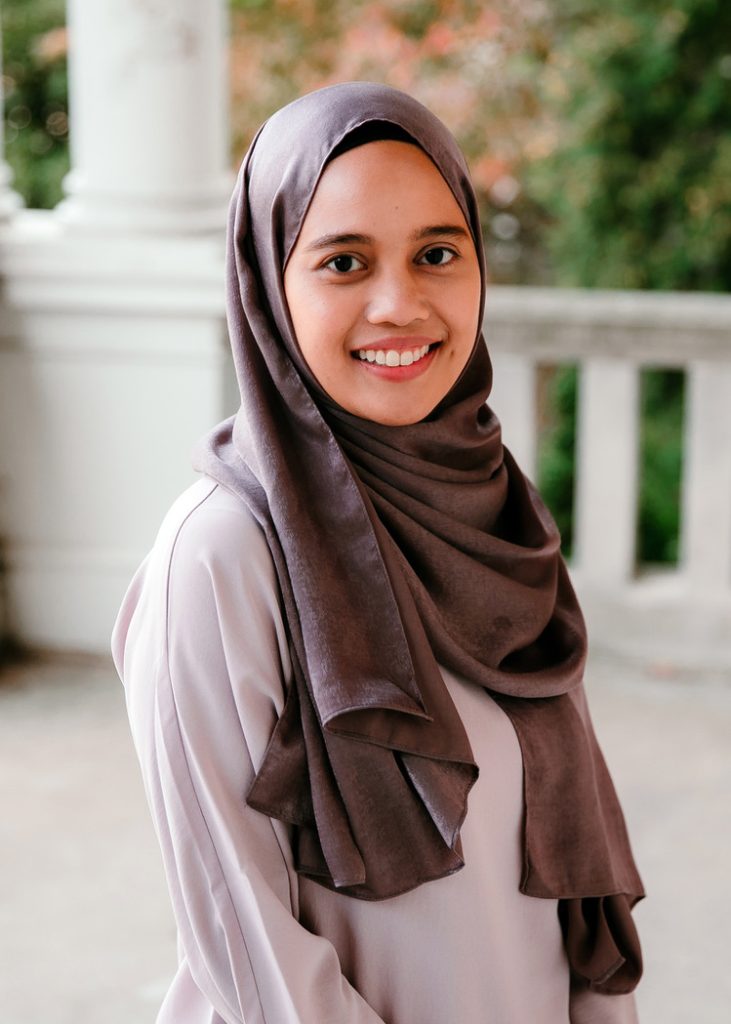 Utilizing analytical and communication skills she learned from her HDFS graduate program, Fatin was instrumental in promoting sound research design in practice. In her role, Fatin interviewed cybersecurity professionals and collaborated with designers, data scientists, product managers, and business analysts to understand users' needs and frustrations with various product features. "The company is already invested in making the product usable and accessible to businesses. So, they understand the need for solid research to bring in user perspectives in order to create a better product." For her final project, she crafted a long-term research plan for the UX team to evaluate the success of the product design.
Fatin attributes adaptability and having a passion for learning as two important skills to master for success in the tech industry. "Things happen and change rapidly. I always need to be prepared to tweak my research plans." Fatin stresses that Mizzou HDFS prepares her with a unique "interdisciplinary approach in research and practice. The skills that I learn are transferable and can be applied to many other fields." Her educational training makes her a versatile critical thinker who is aware of sound research practices and able to translate complicated analytic findings to a wide variety of audiences. She added, "I never knew that international graduate students could engage in off-campus experiences like this. My advisor is also very supportive in helping me achieve my dream career." The HDFS program focuses on how various contexts influence growth and life experience and this naturally translates to helping graduates understand how individuals and families use, experience, and interact with products in their environments. "So, it's true that a PhD opens the door to various opportunities out there. Our skills are highly valued," Fatin said.
Fatin's research focuses on career development among immigrant youth. She is passionate about helping other students make their best career decisions. She highly suggests resources such as "Beyond the Professoriate" for graduate students who are thinking of alternative careers to academia. "Ask yourself these three questions: What am I good at? What do I love? And what do I hope to contribute in my next job?" she recommends. Fatin is under the guidance of Dr. Duane Rudy and will be completing her doctoral degree in Spring 2023. In the future, Fatin is hoping to pursue a full-time role as a UX Researcher.