The Child Development & Education emphasis area prepares students to understand early childhood development and create culturally responsive, inclusive, and equitable learning environments for children and families.
UNDERSTAND YOUNG CHILDREN'S GROWTH AND DEVELOPMENT
Learn to recognize the dynamics that influence children's development while creating partnerships with families and community professionals
PROMOTE INDIVIDUALIZED DEVELOPMENT AND LEARNING
Apply observation, assessment, and documentation techniques to positively influence the unique development of each child
CREATE AND EVALUATE CHILDREN'S LEARNING ENVIRONMENTS
Design, implement, and assess learning activities and teaching practices that are developmentally, culturally, and linguistically appropriate for each child
Build your skills in a practical, hands-on way:
Understand and apply child development and learning principles in practice
Develop skills for program administration and collaboration
Engage in multiple practicum experiences at the on-campus MU Child Development Lab in the infant/toddler and preschool classrooms
Collaborate with faculty and contribute to hands-on research to answer important questions about early childhood development and learning, such as language development, play, and school readiness
General Education Requirements
Degree Requirements and Sample Program
Graduates from CD&E are prepared to work in a variety of early childhood education roles and settings. Early childhood education is an essential part of everyday life.
Infant/toddler specialists
Early childhood education centers
Family child care educators
Head Start and Pre-K programs
Childcare resource and referral agencies
Directing early childhood programs
Before and after-school care programs
For more career information, visit the National Association for the Education of Young Children
HDFS CD&E Advisor

Michelle Mathews
Phone: (573) 882-3999
E-mail: mathewsm@missouri.edu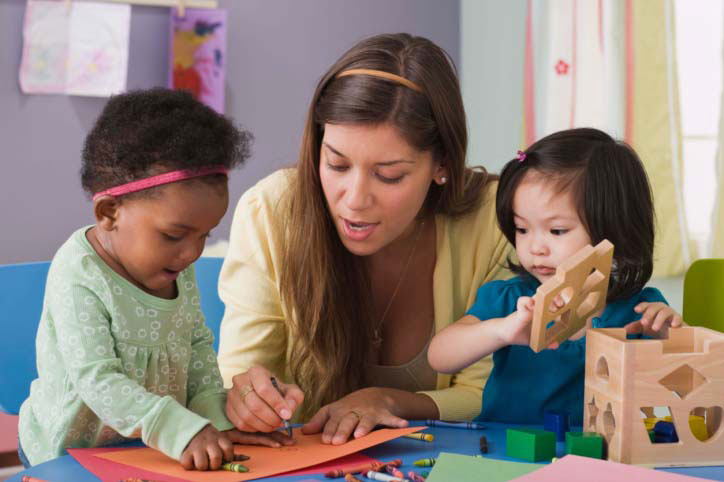 Click image to open brochure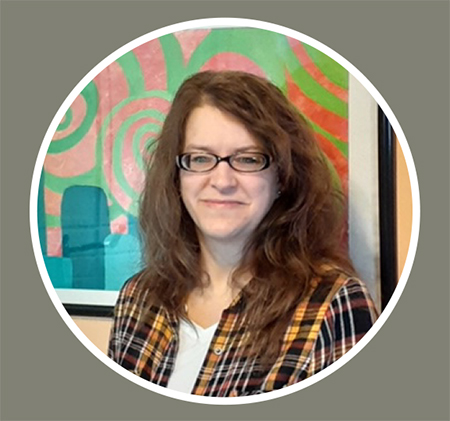 "My time student teaching at the CDL and in other practicum settings helped me better understand topics we studied in class about child development. I was confident going into my first job that I could create an engaging and responsive environment for young children."
KATY KORTE | KIRKSVILLE, MO
CHILD DEVELOPMENT & EDUCATION (BS) '97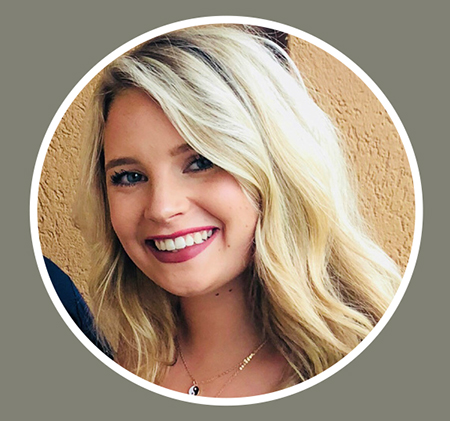 "My experiences in the Mizzou CD&E program have instilled me with knowledge through education, experience through hands-on learning, and passion through professors and mentors who strive to help me succeed."
KRISTA BEAIRD | KENNETT, MO
CHILD DEVELOPMENT AND EDUCATION (BS) '20